Congratulations to Jessica of Bespangled Jewelry

for winning last month's Craft Challenge with these cool bracelets made from popsicle sticks!
Click the link or the photo to find out how to make your own!
Here are some of the new items in each of her shops! (photos are clickable)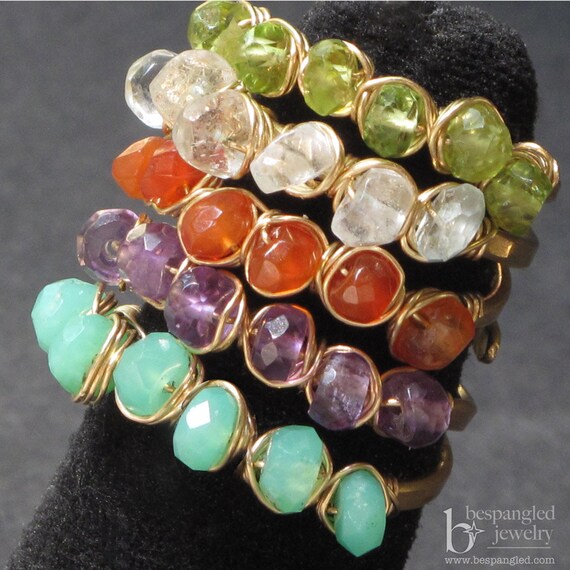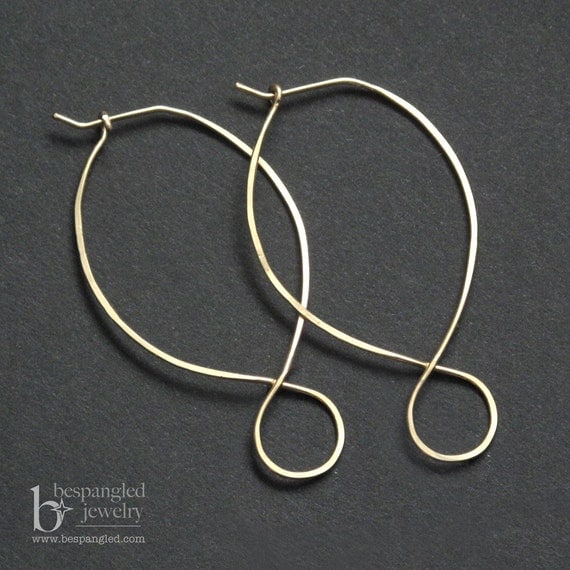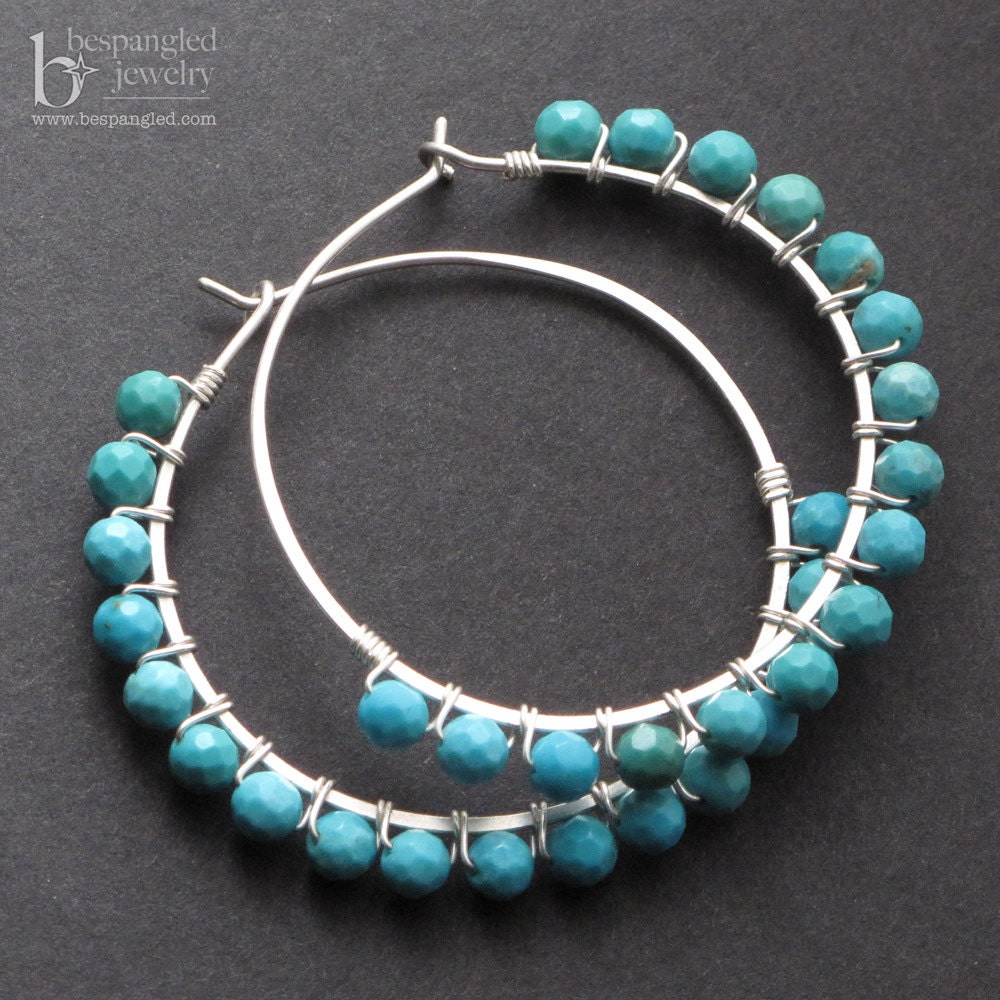 Wirewrapped Gemstone Rings, adjustable size, Handforged Gold or Silver Wire Hoop Earrings, Turquoise BoHo Wirewrapped silver hoop earrings.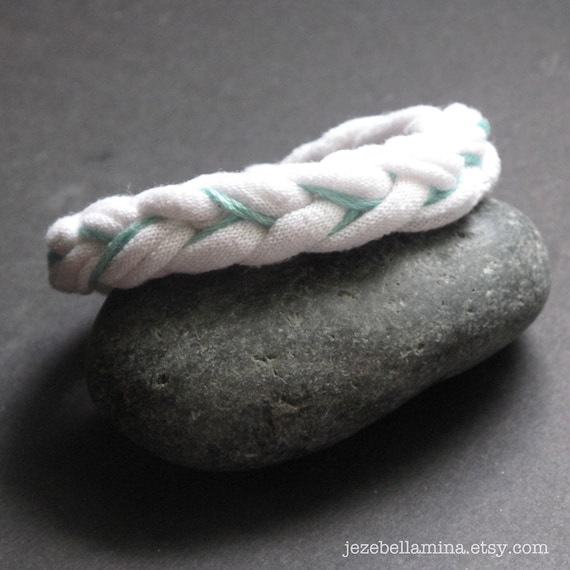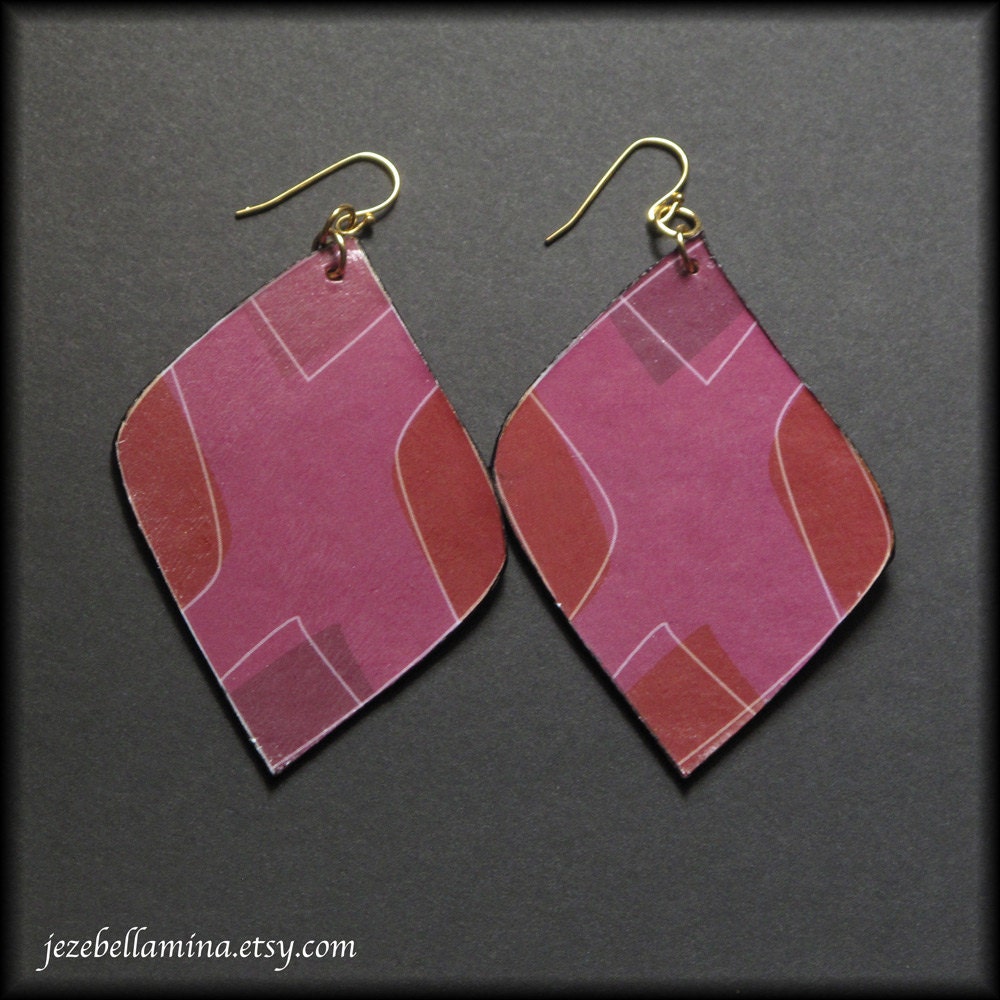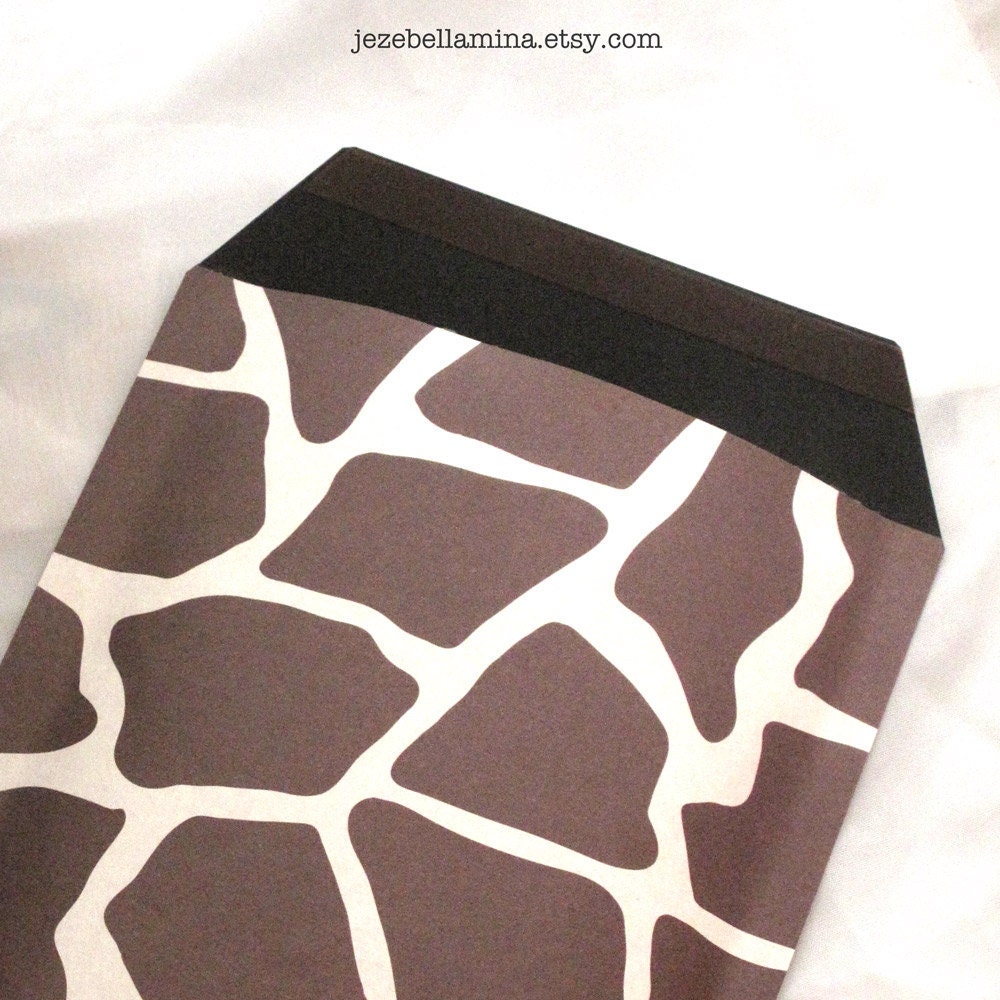 In addition to running these three shops, Jessica loves to write. She is a monthly contributor to Squidoo's SoCrafty magazine, where she shares fun upcycled craft tutorials and ideas, and has a blog where she shares inspiration, recipes, art, and jewelry, of course! And, as if that's not enough to keep her busy, she holds the title of Dallas Jewelry Examiner, where she especially loves to write about other local jewelry artists, and writes a weekly post every Wednesday, right here on the Etsy Fort Worth blog!
Please take a little time to visit Jessica and Bespangled Jewelry on the web, and show our creative craft challenge winner a little love! ~