We are excited to announce the return of demo booth's to the Cowtown Indie Bazaar next month!
Ashley, who is half of the shop
KnittyKnittyBangBang
, also has a second shop devoted just to beautiful hand spun fiber called
Dye2Spin
. Ashley did some spinning at her booth at her spring show and will be spinning yarn live during part of the show again this time.
From Ashley, "I spin on an Ashford Traditional spinning wheel. I dye using colorfast and lightfast professional acid dyes. I try very hard to stay as Earth-friendly and local as possible in the creative process."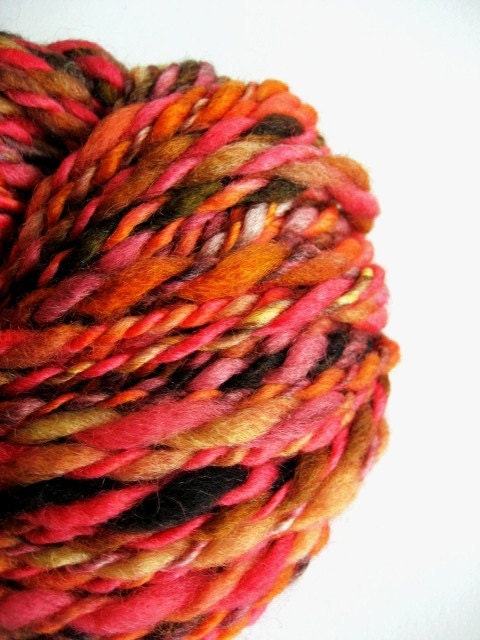 Ashley also loves to help fellow fiber workers. So if you have some fiber that you'd really like to have spun into yarn make sure you stop by and ask her about it!
Also at this fall's Cowtown Indie Bazaar will be
Twinz Jewelz Hand Dyed Silk Scarves
! This is a very hands on booth where everyone will have the opportunity to make a hand dyed silk scarf. Every participant will receive a white silk scarf and then they get to choose from 10 different colors of non-toxic, heat setting dyes. They also sell some scarves that have already been hand dyed.
This is a great experience for everyone to make a wonderful hand made item!